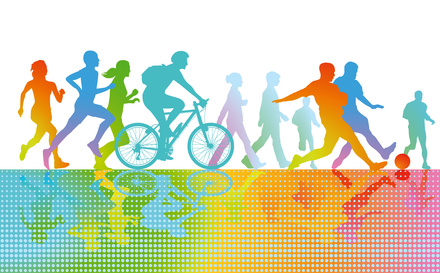 Sport
Sport stimulates body and mind. Especially swimming, dancing, cycling, walking tours are excellent for nearly all age groups.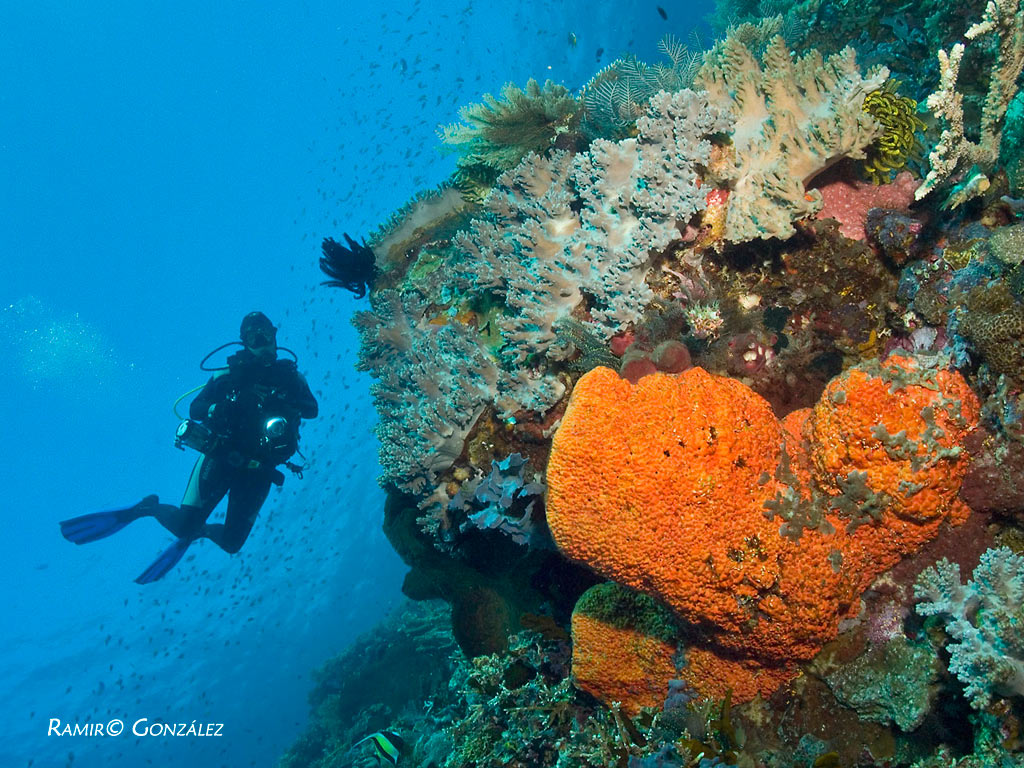 Diving
Diving fascinates and is an excellent exercise for your breathing, your muscles and skeleton and circulation. It often generates calmness and inner peace.

Travelling
Travelling could be to discover something completely new. It also has diverse benefits for your health, you personal and social development, communication.