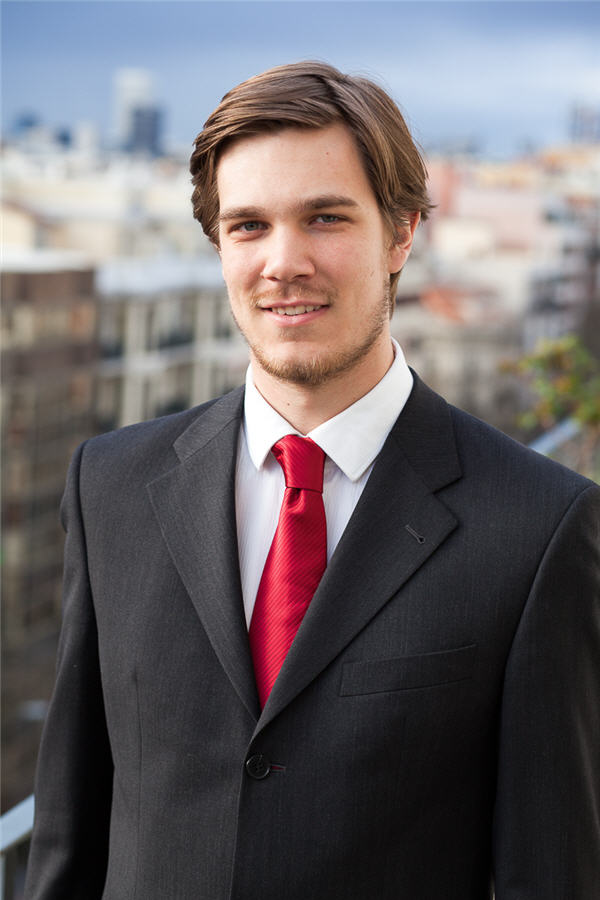 Marcel Dehmelt was born in Hamburg and went to school in Germany, Austria and London. He completed his career in Civil Engineering at the Escuela Técnica Superior de Ingeniería Civil in Madrid and is now back in London working in his profession.
Moving various times within Europe gave him the ability to quickly adapt to different cities and customs enjoying the challenge of this process after a period of adaptation.
At an international level Marcel is responsible for technical support and develops creative ideas in respect to modern structures, telecommunication and the organization of Arts, Health and Communication at Alcuras organizing international concerts and events.
In his leisure time Marcel enjoys playing tennis and badminton. He also plays the flute.