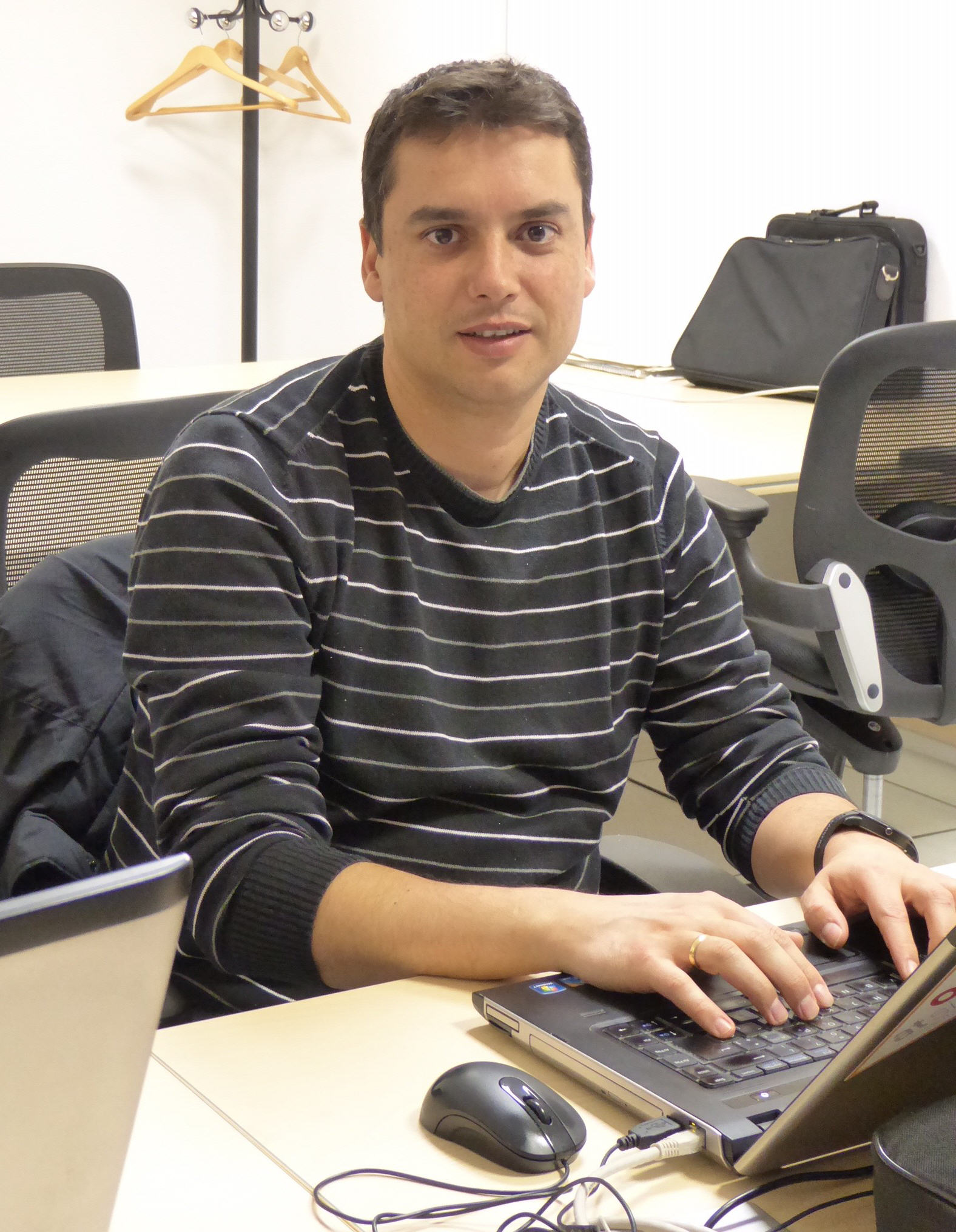 Fco.Javier Sánchez was born in Madrid, He has spent all his life close to his place of origin, the mountains of Madrid.
He holds a degree in Technical Engineering and Computer Management from the Universidad Complutense. Fco. is married and is the father of 2 children.
Javier has spent over 17 years working in a great number of projects linked with developing software in all ranges of small, medium and large companies such as AENA or MAPFRE.
One of his main goals would be to offer the most cutting-edge technologies to new Entrepeneurs,. health professionals, and in arts, conveying into them all his knowledge, support and experience to smooth the way for their personal and social projects to flourish.
Javier is a Web and Java expert and also develops apps. for the mobile phone industry.
At Alcuras, he is in charge of developing, updating and modifying its website and other technical matters. He is currently working on a "pre-booking appointment system" and the creation of a "health chat room".
Javier likes sports and is a keen football fan. He has also been studying piano for over ten years at the well knwon musical academy "La Clave" run by Jose María Legaza in Collado Villalba (Comunidad de Madrid).