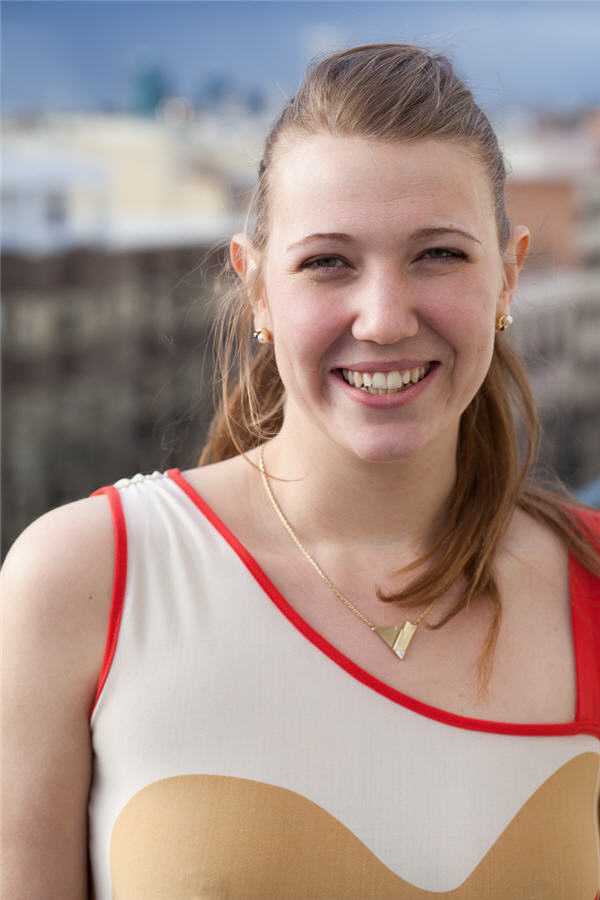 Carmen Maria Ariadne Duque was born in Germany and spent her childhood and adolsecence in different international cities. After finishing her secondary education at a Rudolf Steiner school she explored different working environments finding teaching of languages most challenging. Especially in Colombia, where she taught English to socially disadvantaged children.
Carmen Ariadne is currently studying Modern Languages, focused on Spanish and French at Birkbeck University London and also works as an HR Manager for a restaurant group, where she is dealing with the recruitment along with a good and fair employer-employee-relationship.
Carmens real passion is communication and the verbal and nonverbal forms of languages and the cultural exchange. Carmen Ariadne represents Alcuras in London, being responsible for international retationships. She organizes the interview panels, develops pathways for a better motivation and is a valuable counsellor in respect to cultural exchange. She also helps organizing events of Alcuras in Madrid.
Carmen Ariadne loves travelling, reading and swimming.