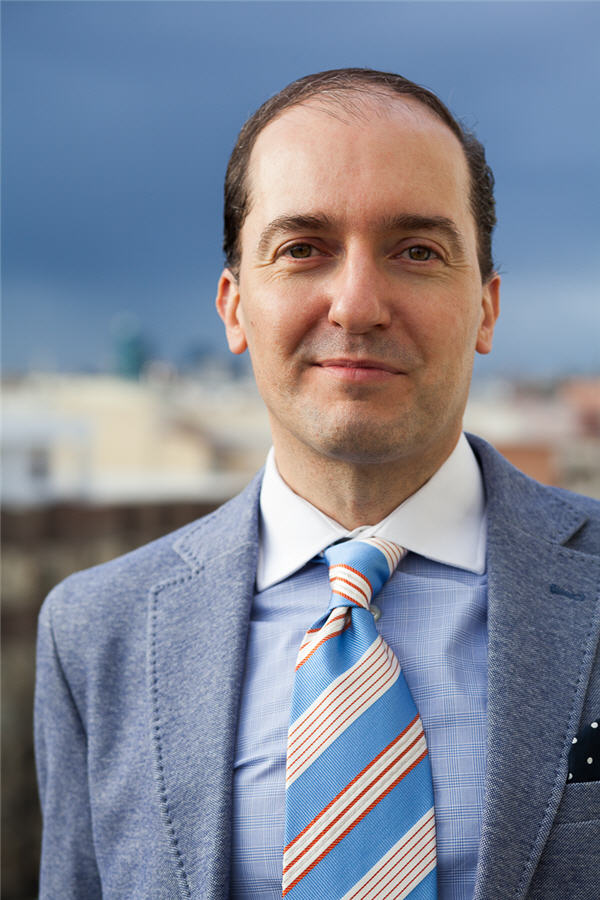 Alberto Legaza was born in Madrid and studied tourism at the Escuela Superior of the Spanish capital. Due to better job perspectives abroad, he moved to Great Britain to live and work in London. For 17 years he arranged in a group of international tour operators cultural tours within Europe for Asian and American students and obtained hereby fantastic organization and communication skills. Mr Legaza moved back to his hometown at the end of 2010, continuing his international work and to support the foundation and development of Alcuras in Madrid.
Mr. Legaza is especially responsible for the formation process of Alcuras-Comunication, teaches English and aims to find individual solutions for the participating medical Doctors. He also organizes the musical activities of Alcuras.
Being related to a famous Spanish composer, popular music continuously formed an important part of his daily life and was later extended by a special interest in movies and English romantic literature. He is also a regular swimmer.